Lately I've been fairly swamped with (occassionally paying) work. This has been both good and bad in that while it's been great to stretch my chops artistically with new styles and elements, I'm still not getting paid as much as I'd like. No matter, I press onward!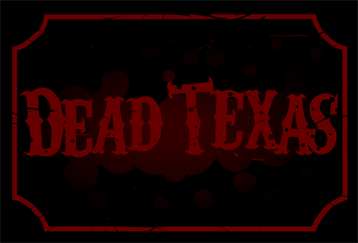 Last friday I began work on a video for my good friends
The Last Hope
for their song Dead Texas. It's been a fun project thus far. From the outset the idea was to do an extrapolation of the style of
last year's NVZ3 flash
that I took so much pride and joy in. I have only the first 30 seconds or so completed right now, which is only about 1/5 of the song, so we'll see how this goes as the week(s) drags on.
I had a very hard time coming up with a central conflict for this video. I knew that zombies would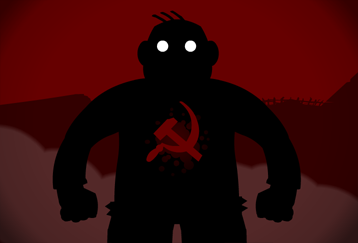 have to make ample apperances and that there needed to be an over-abundance of blood, gore and carnage... this will actually be the goriest and most violent piece I've ever done if all goes to plan. I started getting very conceptual on how to deal with the zombies, a protagonist or two and the town of Dead, Texas... so much so that the concept got far bigger than I could handle, cram into 2.5 minutes, and deliver in a timely fashion. Thus the conflict of the video has been boiled down to an almost thrasher vibe : 2 punks vs a boneyard full of zombies on the dry prairie hills. I'll have more shots as the piece progresses.
In weeks prior I've been slaving at pre-production on the top-secret big cartoon that I'm not supposed to talk about. Whenever these episodes are done, I'll have some big extravaganza about how arduous and heroic my epic struggle has been. Truly, A Beowulf-ian slog through trecherous travailing.
Oh yeah, I've been doing some merch designs for some friends and acquaintances... here are some favorites. I'm still for hire for your band, tattoo, or anti-establishment establishment.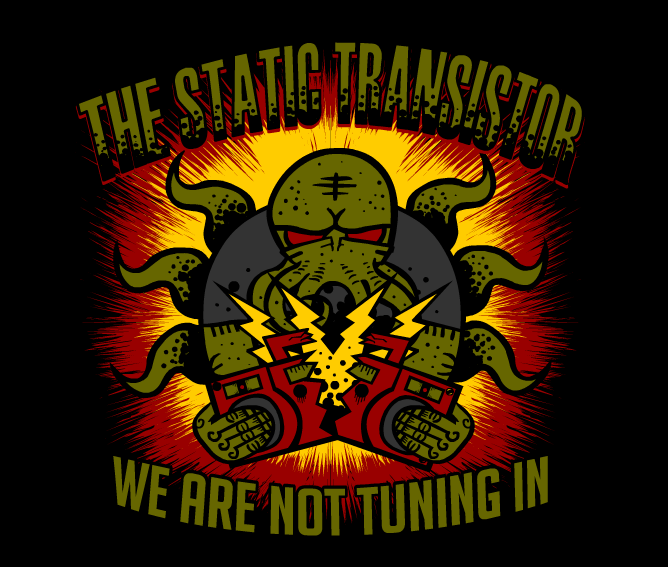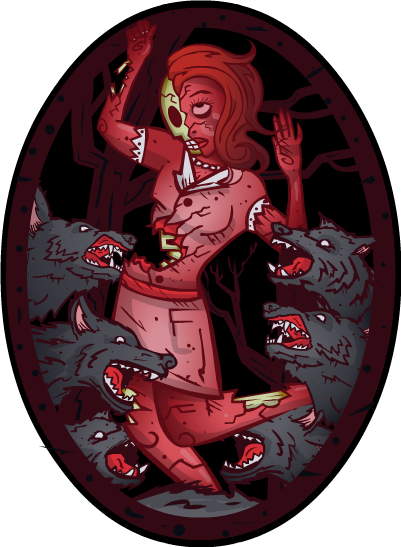 It's been a summer thus far. So hot my brain has sublimated and risen like steam from my ears. God's been teaching me a lot of patience and trust, often the hard way, but I guess that's the easiest way to learn. We've heard from our future landlord and are in a holding pattern for the joint to become available in September. The rent is cheap, the location is great, the accomodations are woundrous, and we'll be able to have enough space to imbue the place with our particular tastes.
Also, birthday in 26 days. Stand by for awesomeness.
Well, it's been a great first post. Blogspot feels comfortable and a bit more fun to use than the old livejournal. Hope some of you made the trip over and are still reading! Drop me a note and say hello!
-scott